The combined Northeast and North Country regions' 2023 Driver Education Schedule is as follows: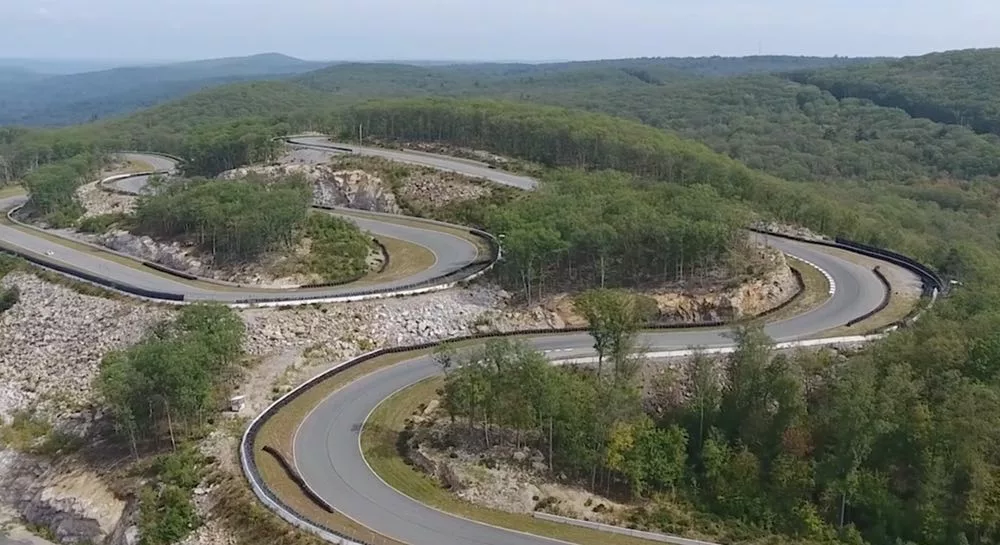 Our Season Finale event, the cap to an amazing driving season, will be at Palmer Motorsports Park in late September. This event will be run [...]
Come enjoy this amazing NASCAR facility with a very challenging road course. For more information, contact the North Country Region.
Subscribe to this calendar
To subscribe to the NER calendar enter https://porschenet.com/events/ into your favorite calendar application (for Mac Calendar, go to File > New Calendar Subscription; in Google Calendar, go to "Other calendars" and click the down arrow next to it, select add by URL, and then add the https://porschenet.com/events/ URL in there, click "add to calendar")