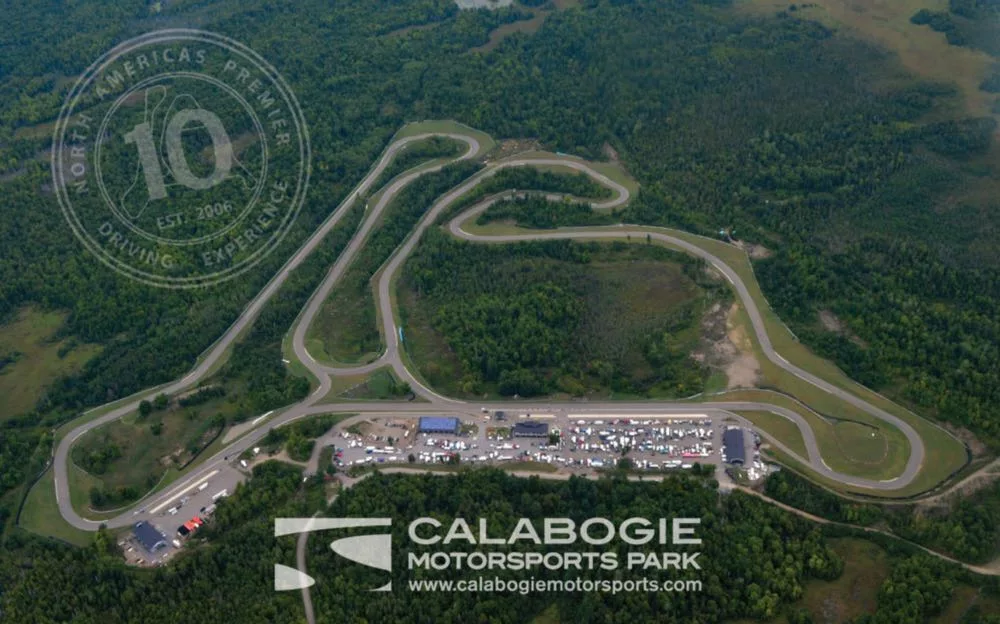 This event is now open to all drivers (all run groups can drive and enjoy a ton of track time)!
Limited to 60 drivers;
Open to all car types  (NER DEs always allow non-Porsche drivers)
All PCA Driver Education requirements are in effect.
Before the event, all drivers should set personal goals for the three day event and be prepared to share those with the lead NER Instructors. In that way, we can assimilate your goals with a series of personalized in-car sessions.
During the event  – The details are still being worked out. As in past years the event will probably consist of two "Drill Sessions" each day where drivers will share the track and can work on various aspects of both the track and driver training. These drill sessions include driver exercises such as passing skills, braking exercises, trail braking, corner entry and exit speed drills, etc. These sessions will be run at typical Yellow/Blue Run Group pace, and afford drivers a slower paced opportunity to work on their driving skills.
The remaining track time during the day will be divided evenly between run group sessions where drivers can work at their own driving pace to work on their own goals.
There will be a classroom each day during lunch (which will be locally catered!). These classes will be taught by the attending NER Instructors;
There will be a track walk at the end of the first day and a debrief when the track goes cold at the end of the first two days (liquid refreshments will be served). These sessions are designed to wrap up the day's events and set goals for the following day.
Registration for this event will open March 1st at Club Registration.
Event Information:
Logistics for Crossing the Border: Pretty much the COVID-19 restrictions have been lifted. Canada has an app to make crossing easier which is not mandatory for land travel. There are also rules for getting back into the USA you should review. Read the links below and everything should go smoothly. I have not personally crossed the border under these rules. 
Canada arrival rules: https://travel.gc.ca/travel-covid
Arrive Canada App: https://www.canada.ca/en/border-services-agency/services/arrivecan.html
Rules for entering the USA: https://www.dhs.gov/news/2021/10/29/fact-sheet-guidance-travelers-enter-us-land-ports-entry-and-ferry-terminals
Entering the USA FAQ: https://www.dhs.gov/news/2021/10/29/frequently-asked-questions-guidance-travelers-enter-us
Trailering a Car Over the Border The following information could be useful if you're trailering your car across the border to one of our DE events in Canada. From the Department of Homeland Security website at Automobiles you need, "…specific proof of U.S. origination. This proof may be a State issued vehicle registration card or a CBP certificate of registration (CBP 4455) completed and verified by a CBP officer before departure from the United States." So, if your car is registered you are good to go. If it's a track only vehicle not registered for the street then the CBP 4455 will do the job. It's available on the DHS website at CBP 4455. The latest word is that you might need form CBP 4457.