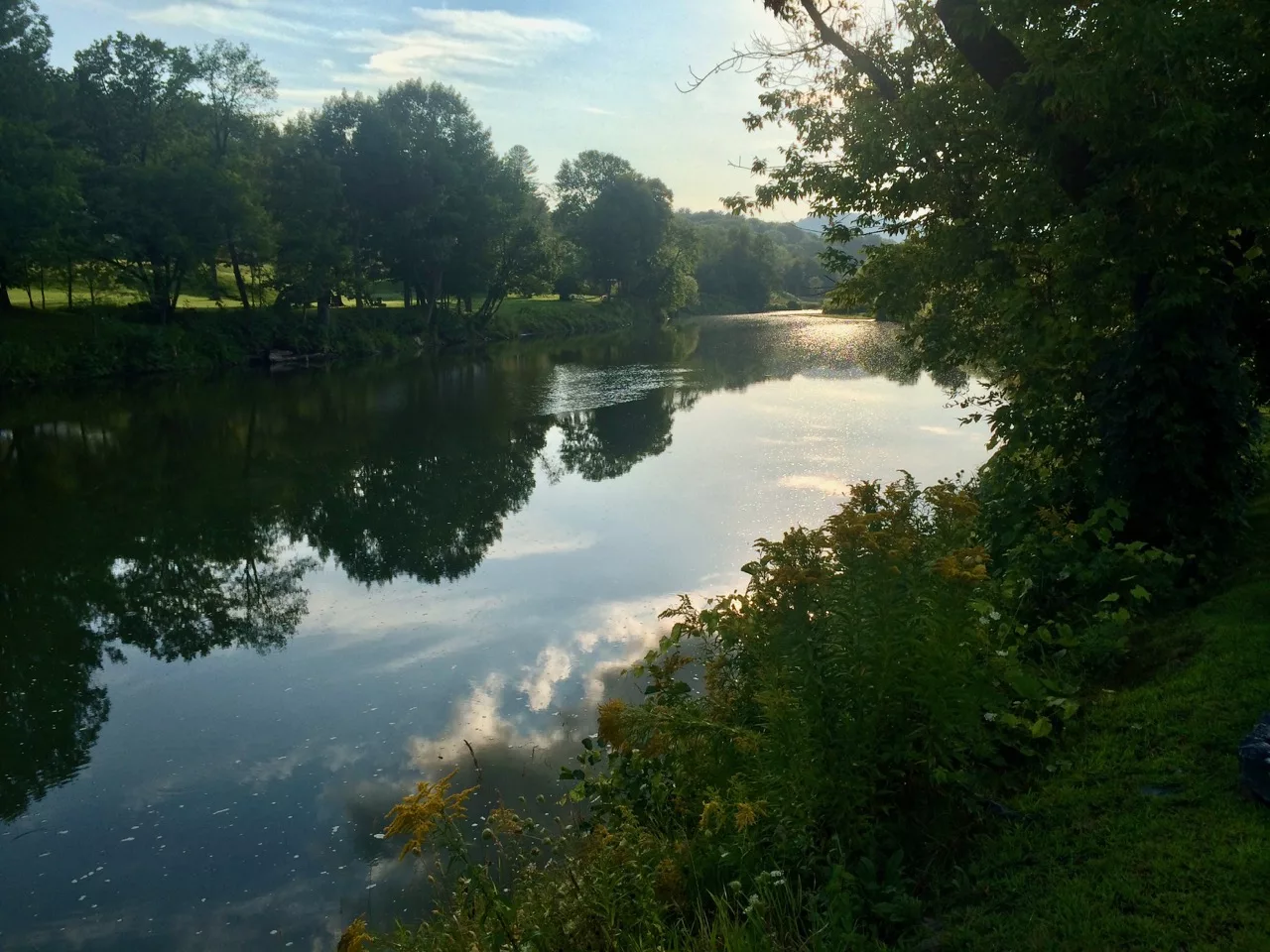 Join PCA in Fall 2019 as we take over the charming town of Woodstock Vermont and experience the brilliant colors, drive over covered bridges, and savor the local New England fare that is quintessential Vermont. The elegant and historical Woodstock Inn and Resort serves as our host hotel, providing a classic resort experience along with a cozy atmosphere.
With forests covering three-quarters of the state and the highest percentage of vibrant maple trees in the country, touring Vermont and its scenic byways during the fall months is sure to offer gorgeous vistas of explosive red, orange and yellow hues.
Come with friends, and make news ones, and explore the beauty of Vermont, enjoy the welcoming Main Street, and the abundant adventure awaiting in the surrounding Green Mountains.
Dates: September 4 – 7, 2019
Venue: Woodstock Inn & Resort
14 The Green, Woodstock, VT
Website: treffen.pca.org