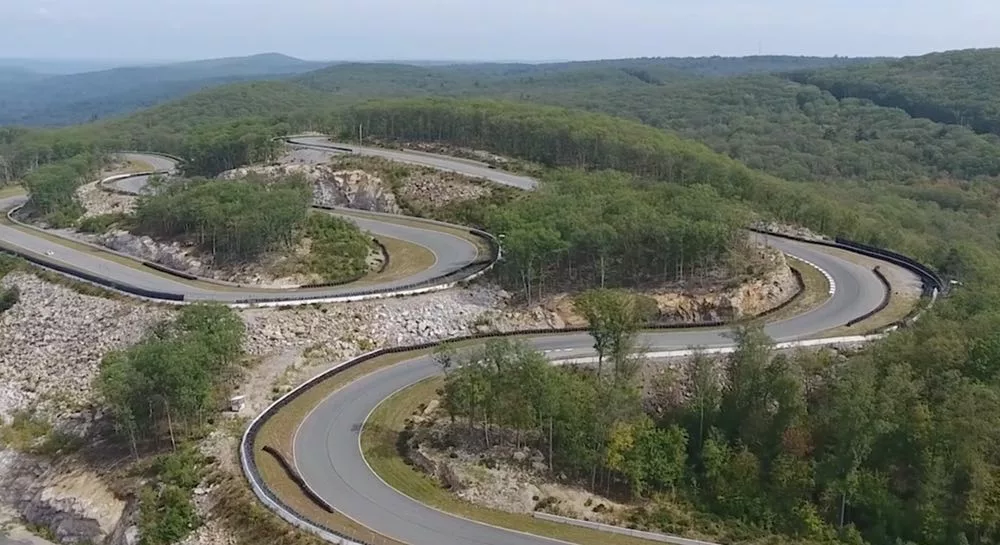 IMPORTANT NOTE! This event has been revamped. What does that mean? From a process perspective, we will cancel all registered drivers and everybody that registered and paid for the original September DE will receive a full refund of their registration fees for that event. Everyone that wants to attend the revamped event must re-register. The event itself is not cancelled or restructured. Only the fee schedule is being restructured. The revamped event will show up in ClubReg as "Northeast Region PCA – Palmer Motorsports Park – Revamped (Driver's Ed)." If you were confirmed for the original event we will save a slot for you in the revamped event.
PCA National requires all attendees at events complete a COVID-19 release form. Please print and complete this form and bring it with you to the next NER Driver Education event you attend or use the eSignature capability on ClubReg (preferred method).
Our Season Finale event, the cap to an amazing driving season, will be at Palmer Motorsports Park in late September. This event will be run in the counter-clockwise direction.
This event is sponsored by Justin Becker and the fine folks at South Shore Autoworks.
Garage & Carport Reservations: Reservations for garages and carports at Palmer are made directly with the track. You can access their reservation system here.
Social: The social sponsored by Porsche of Norwell has been cancelled due to COVID-19. We will have an ICE CREAM TRUCK at the track from 12 – 2 PM on Saturday with FREE ice cream for all drivers and guests.
Registration for the revamped event is open at Club Registration.
Event Information: