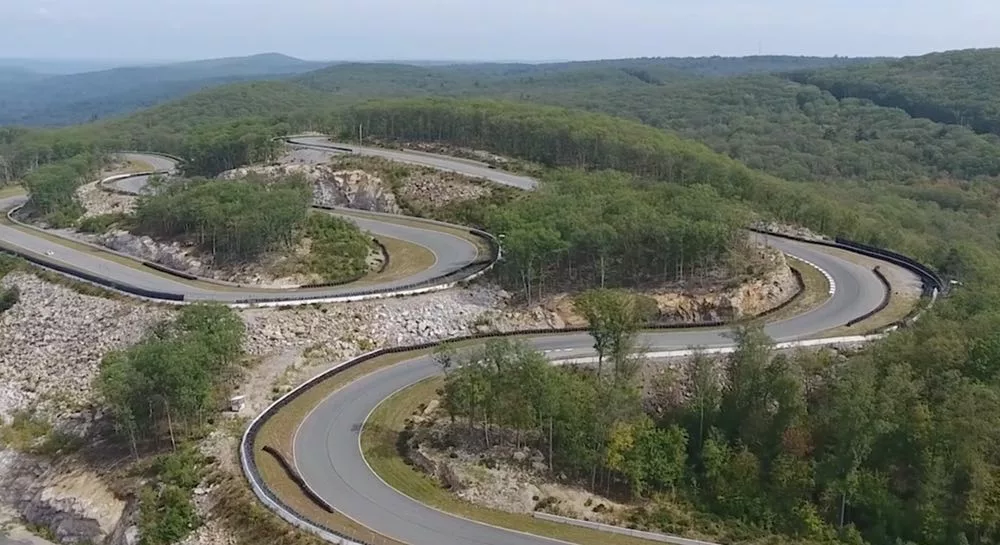 PCA National no longer requires attendees at events complete a Communicable Disease Waiver.
Our Season Finale event, the cap to an amazing driving season, will be at Palmer Motorsports Park in late September. This event will be run in the counter-clockwise direction.
We are proud to welcome a new sponsor for this event: Tool & Equipment Connection Inc.
Purveyors of Auto, Truck, Parking and Storage Lifts. Click on their logo for more information.
Justin Becker and the good folks at South Shore Autoworks are sponsoring the drinks at dinner. Click on their logo for more information.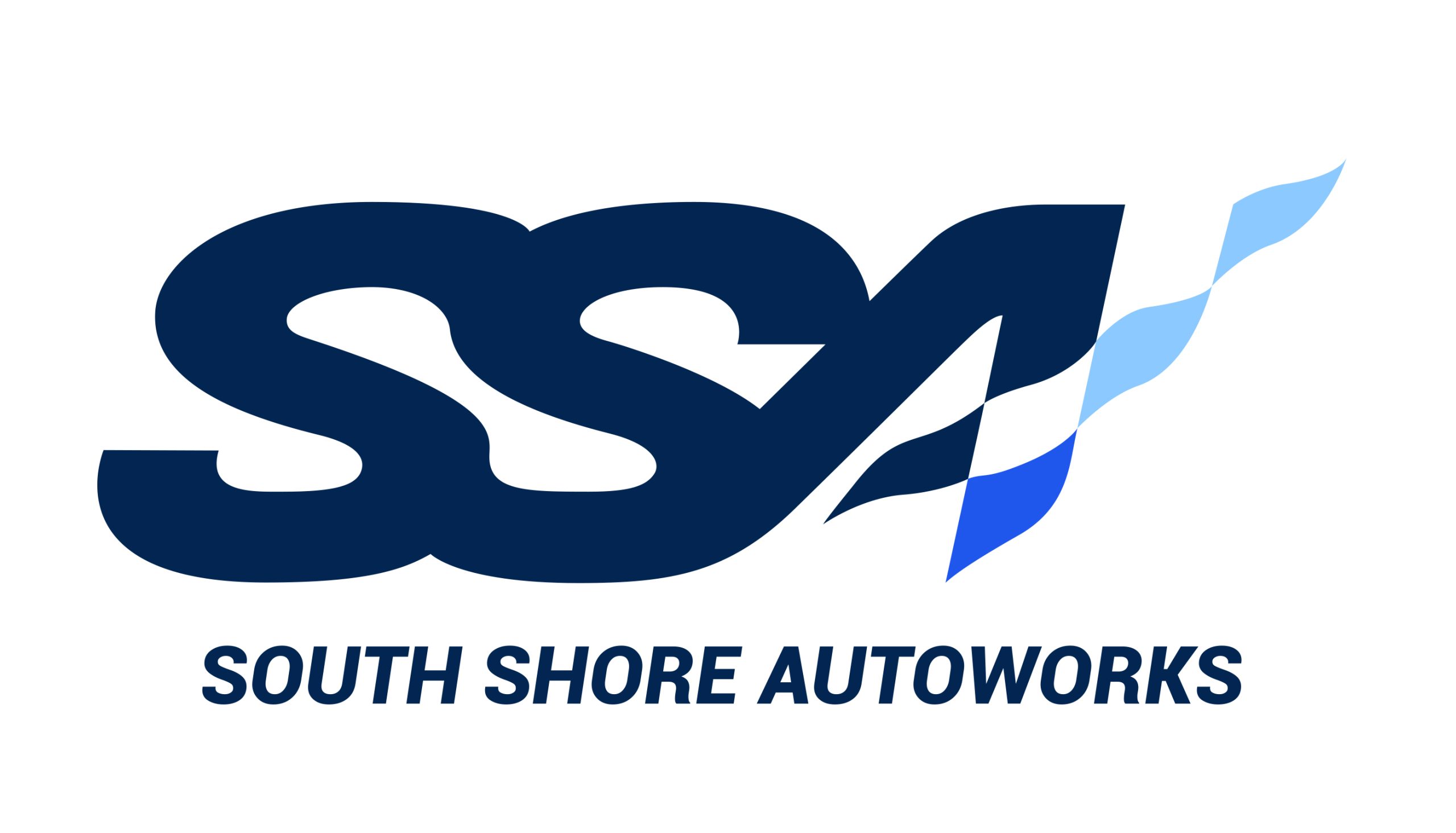 Garage & Carport Reservations: Reservations for garages and carports at Palmer are made directly with the track. You can access their reservation system here.
Camping: Camping is available again this year Thursday thru Saturday nights. Wood fires are permitted ONLY in track-provided or approved fire pits between sunset and sunrise. The persons making such fires are responsible for keeping them contained and insuring they are completely extinguished before leaving them.
Welcome to the islands! Are you ready to chill out? We are excited to announce the Cayman Islands Department of Tourism, in partnership with Porsche Motorsports and your Northeast Region, is throwing a Caribbean Party on Friday, September 23rd, at Palmer Motorsports Park. The festivities start as soon as the track goes cold. Be our guest for this themed dinner (at no cost to you) to celebrate island cuisine and style. Did I say it's FREE? You just follow the link here and Reserve your Seat(s).
That's not even the Big News!!! How would you like to meet Patrick Long and enter to win a ride in the right seat of his factory-prepared GT4 Clubsport? This is one of the actual Cayman Islands-sponsored race cars competing in the 2022 season. Are you kidding me?
This special opportunity is limited to 24 drivers registered in our Palmer HPDE, September 23-25. You must be a registered, paid in full driver in the event to participate in the Raffle, where Raffle winners will be strapped into the right seat for multiple "Patrick Laps." The proceeds of the Raffle go to one of our charity partners.
Here are the rules for Patrick Laps:
Use the link here and buy one or more tickets to the Raffle.
The Raffle is $50.00 per entry, and you may buy as many tickets as you wish.
The more tickets you buy, the better your chances of winning a single session on track with Patrick.
The intention is to raise money for one of our charity partners, so the more tickets you buy, the more funds we raise.
24 different Riders will be selected for 3-4 Patrick Laps throughout the day on Friday, September 23rd during our normal track schedule.
You are eligible for only one session with Patrick regardless of the number of tickets you buy.
All registered drivers (students and instructors) for the entire 3-Day event at Palmer are eligible. You must be registered and paid in full. There are No Refunds on the Raffle.
There are No Refunds on your Registration Fees if you enter the Raffle.
Patrick Laps are on Friday, September 23rd only. No rain checks.
Patrick is the lone American on Porsche's roster of factory drivers. He has been the winner at the world's biggest sports car races – seeing the checker at the 24 Hours of Le Mans, the Rolex 24 at Daytona, 12 Hours of Sebring, Petit Le Mans, and the 12 Hours of Bathurst. Long is also a three-time American Le Mans Series champion and two-time Pirelli World Challenge champion.
Please join us for a great day at the track with our guest racer and an evening that will take you away to the sandy beaches of the Cayman Islands with music, cold beverages, and tasty Caribbean cuisine. Don't delay – sign up now so you can party with us in true Cayman Islands style.
Please note the dinner previously scheduled for Saturday, September 24th, is now rescheduled as this Cayman Islands Bash. If you have already paid for the Saturday dinner, watch for an e-mail from the Track Chair that will explain your refund options.
PS — Don't have a helmet with a HANS device for the "Patrick Laps"? No worries. Porsche Motorsport is providing loaners at the track!
Registration for this event opened March 1st at Club Registration.
Event Information: