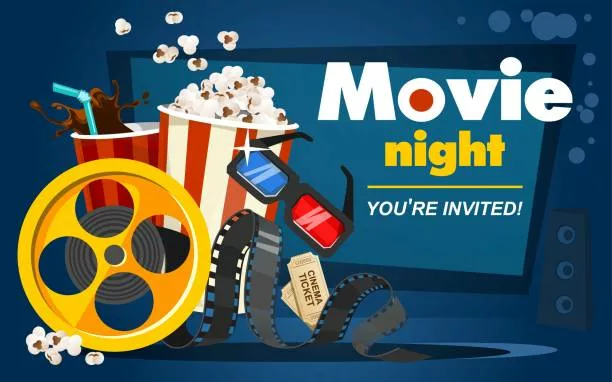 In collaboration with our good friends at the Boston chapter of BMWCCA and the North Atlantic region of the Audi Club of America, NER PCA is excited to welcome you to our first Mid-Winter Movie Night on Sunday February 26th at the Fine Arts Theater in Maynard, MA. 
PLEASE REGISTER BELOW – Tickets will not be sold at the door
The movie will start at 7pm so we ask everyone to please arrive between 6:30 and 6:45 to make sure we check you in without missing any of the show!
Concessions will be available for purchase and the attached Theater Creamery offers a large variety of ice cream flavors, frappes, and ice cream sodas that can be brought into the movie. 
Date/Time: Sunday February 26th, 6:45pm (7:00pm showtime)
Location: Fine Arts Theater, Maynard, MA
Price: $10 per person
Movie: Ford vs. Ferrari
There is a large public parking area just across the street from the theater, and a nice variety of local restaurants if you'd like to meet up with friends beforehand, most of which are within walking distance of the theater: https://discovermaynard.com/dining/
If you have any questions about this event, please email Lisa: [email protected].