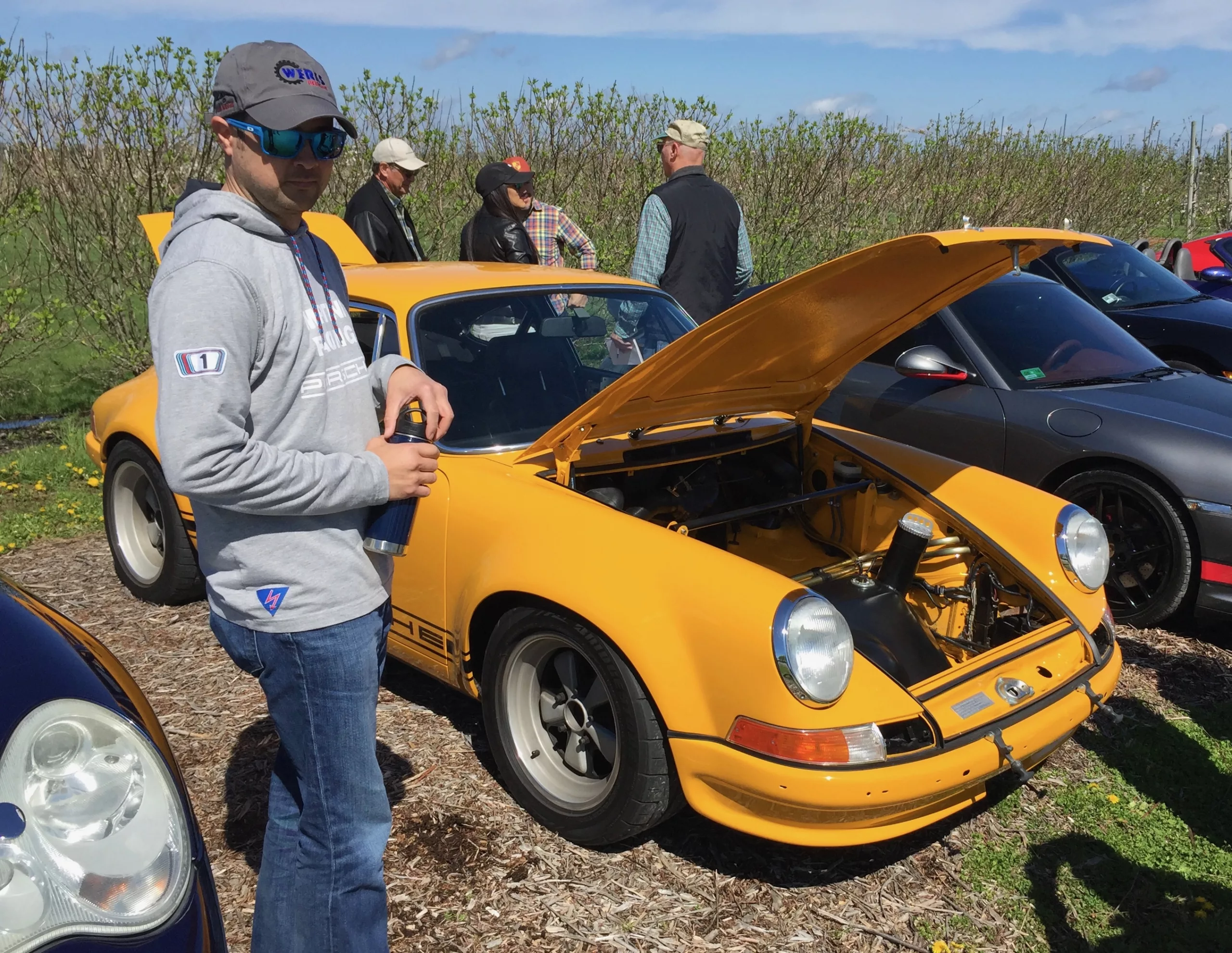 The first 2018 South of Boston (SoBo) coffee is scheduled for Sunday, 15 April, 10 AM –Noon at the Moose Café', 1160 Stafford Rd., Tiverton, RI.  Sweetberry Farm, our favorite location, will still be in winter's hibernation.
May's SoBo needs a bit of planning so I'm reaching out to inform you of what is proposed.  Because Sunday, May 13th is Mother's day, our May SoBo will take place on Saturday May 12th. We will all assemble at my home between 9:30 to 10 AM for a pit stop, along with coffee, and munchkins.  At 10:30 AM we begin a westerly 10-minute cruise along Ocean Drive where I will indicate Jay Leno's recently purchased home, then continue the drive to Fort Adams and join the Volvo Ocean Race festivities.  There will be numerous food options for lunch, and many activities of interest.
I have already tried, but this is a Volvo event, so Porsches do not get any extras, including parking privileges or designated area. The fee to park will be $15, but no cost to enter the Volvo village.
Ideally, I need an accurate head count for the May SoBo, so I can procure the correct amount of coffee and munchkins for everyone.  Therefore, please email me for the count.
Rog Slocum
7 Alpond Drive
Newport, RI 02840
e-mail:  [email protected]