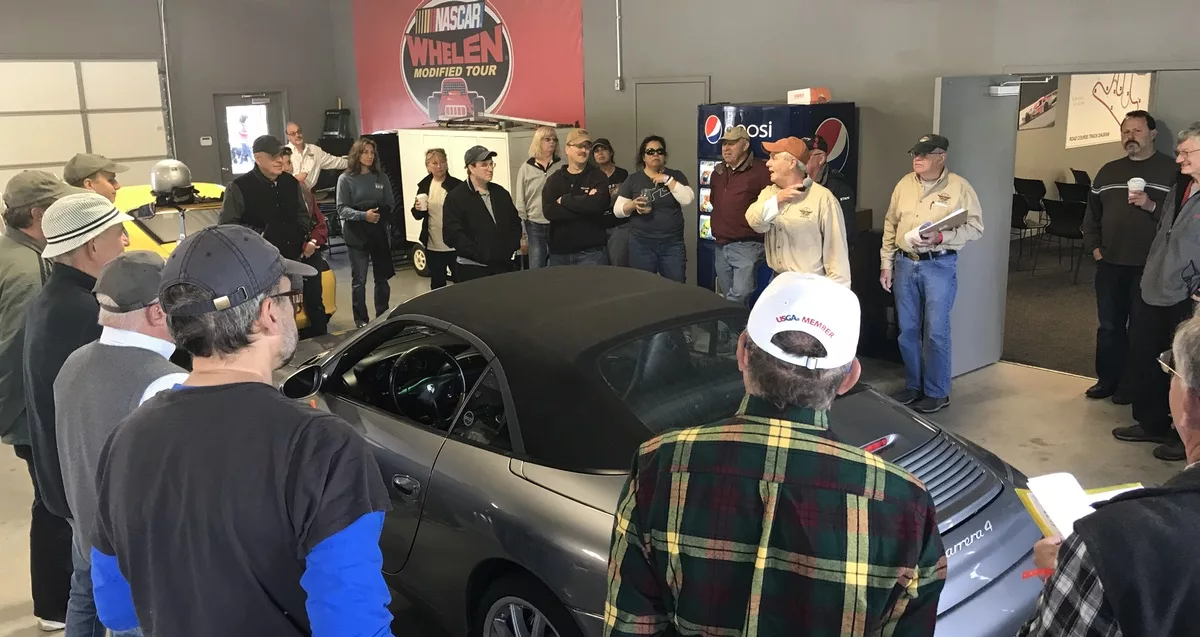 We are back at Thompson Speedway Motorsports Park May 25, 26 & 27!
For our second DE event of the season we visit the rejuvenated road course at Thompson Speedway Motorsports Park. The course offers tricky pavement changes, challenging turns, and a long straight where some see impressive speeds. This is a great, technical track for tuning up our early-season skills.
Friday May 25th will be a Novice Day with extra car-control practice for those who want to really start off on the right foot!
This event is sponsored by Justin Becker and the fine folks at South Shore Autoworks.
There will be a social when the track day ends on Saturday, May 26th. Tickets for the dinner are $25 per person and are available through ClubReg when you register for the event. Drivers can purchase tickets for family and guests. Please order dinner tickets in ClubReg so we have an accurate count of the number of people attending the dinner. If you missed the opportunity to purchase tickets please contact Stan Corbett, DE Registrar, and he will help you out.
Registration for this event opens March 1st and is at Club Registration.
Event Information: