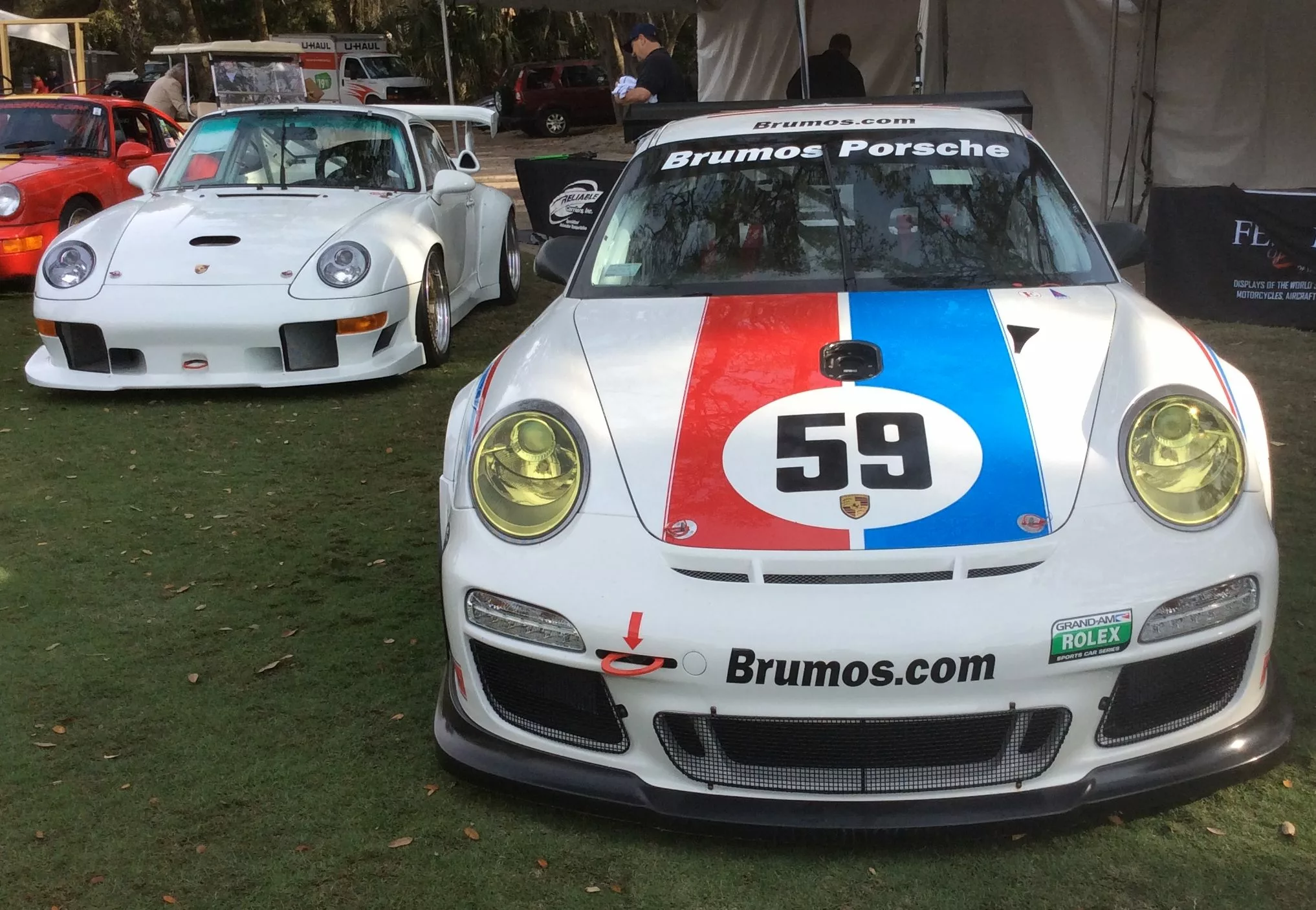 Porsche Club of America (PCA) welcomes all Porsche clubs, owners, and enthusiasts to the second annual Werks Reunion Amelia Island on March 9, 2018, the Friday preceding the Amelia Island Concours d'Elegance. Membership in PCA is not required to participate in this celebration of Porsche automobiles. Expect to view a breathtaking array of Porsches at this free-to-spectators event, from rare classics to current models and everything in between. Display your own cherished car in model-specific Porsche Corrals or enter the Porsche Judged Field and compete to win in more than 20 prize categories.
Werks Reunion was created by the Porsche Club of America as an event to celebrate both the Porsche marque as well as the camaraderie of being an enthusiast. This is not a contest of who has removed dust from the deepest crevices in their Porsche but rather a judged show that rewards a Porsche that has been lovingly maintained and presents itself well on the field. Our judges do not use Porsche Parade Concours score sheets but rather rank the cars according to certain attributes discussed prior to judging. For those who do not wish to have their cars judged, you may display in the model specific corrals or if the organizers see fit, on the judged field itself. There are no score sheets returned or protest committees. This is a casual gathering of Porsche enthusiasts focused on having fun rather than solely competition.
Our own Gary Cooper visited last year and had a blast.