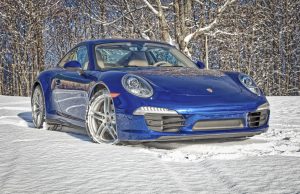 Do you need a Porsche related event to help interrupt the throes of winter?  Well, you are in luck as NER's 2019 Winter Warmer hosted by Herb Chambers Porsche in Boston will take place on February 24th from 10:30AM-12:30PM.  So, put on your gloves and mittens, gather up the sled dogs (or the more comfortable, heated-seat equipped vehicle of your choice) and join us for great morning of coffee, food, catching up with friends, cars, door prizes and more.
Please RSVP below so we can plan food (and, very importantly in February, we will have your email to contact you if the event has to be cancelled or postponed due to snowy weather).
Doors open at 10:00, no sooner please.
Address: 1172 Commonwealth Avenue, Boston, MA