On Sunday, October 8, it all came together. Over 500 people converged on the track at Palmer Motorsports Park to enjoy a really fun day with great cars, awesome parade laps on the track, and great people – "Porsche On The Mountain" sponsored by Porsche of Norwell. All this despite a sudden downpour and major winds at 8:30 am that morning threatening everything that many people had worked hard to arrange.
By all measures, especially considering this was the first time this event has been held, it was a huge success. It isn't just about the numbers – which easily beat our conservative estimates. It was the smiles of the people at the event. It was the general happiness that was clearly on display. Those are the real measures of success.
It's funny to reflect on the fact that we didn't have long to pull all this together. The first materials started coming together in late July. That's barely more than two months to get the word out, figure out the logistics of the event, what we would be doing, and how it would all work. Al Sandy from Palmer worked tirelessly to promote the event, gather sponsors, create custom trophies, herd us NER cats so that we lived up to our end of the bargain, and generally create something far bigger than most of us could have imagined at first.
It is a true testament to the intestinal fortitude of Al and folks like John Dunkle and Glenn Champagne that this event not only came together, but defied the weather to become something people will remember. It sure helps to have an amazing track to drive on all day. Even at parade lap speeds, it is a very exciting ride. I was in my 1973 Porsche 914 on stock-sized skinny tires and I'll tell you that coming down through Turn 7 at full throttle – and this car is often full-throttle due to lack of grunt – was a very exciting place to be! And yet another very special moment where I had my son by my side – this time for his first ride on a major race track.
Palmer, and Al, specifically, were incredibly generous to invite Homes For Our Troops, our club charity, to be the beneficiaries of a big portion of the entry fees [update: this event raised $3,000 for Homes For Our Troops!! – an absolutely outstanding performance!]. Melanie, their representative, had her son, Dillon, with her at the event. It was a very happy moment for me to offer the 914 to Dick Anderson, our president, to give Dillon a ride on the track, likely his first time on a race track as well. This was perhaps the best way I can think of to use a Porsche.
I also greatly enjoyed seeing the number of kids who climbed into the shiny, new Porsche GT3 Powerwheels car that we brought to the track with generous help from Ron Savenor. Many kids had a blast spinning the tires and getting hands on with a vehicle at a type of event where they typically can look but can't touch – a very hard thing for kids. Ron didn't miss a beat agreeing to help facilitate this as soon as he heard the idea.
I met Tom who introduced me to Abby, his daughter. Abby only has her learner's permit. But she has already purchased her first Porsche 944 and is doing all the work on it herself! I can't tell you how happy it makes me to see young people get into this brand, 944's specifically (great cars), and join our family. It's an absolute pleasure to be in a family like this. Abby, you are phenomenal!
Al even thought of our furry visitors and had biscuits available for them. My daughter loved being able to facilitate the process of helping dogs make those biscuits disappear.
The staff at Palmer worked really hard in ways that most of us will never see. Porsche of Norwell embraced this event from the outset and very generously provided a huge amount of advertising support – not to mention bringing new Porsches to the event – for participants to try out!! Imagine your first Porsche test drive happens on a race track (at reasonable speeds and safely, of course)!! Our NER volunteers also put in great effort to bring this event to fruition. All of our regions in Zone 1 helped to promote the event as well as many of our regional sponsors and friends in the business. The fun that everyone had made every bit of it worthwhile.
We're already looking forward to next year and will soon be learning from our missteps and building upon our successes. We thank all of you who braved the weather and came out to enjoy the day. Your smiles and your happiness are what all of this is about. We'll see you there next year. If not before. [visit the 2018 event page to learn more and sign up for the 2nd annual event!]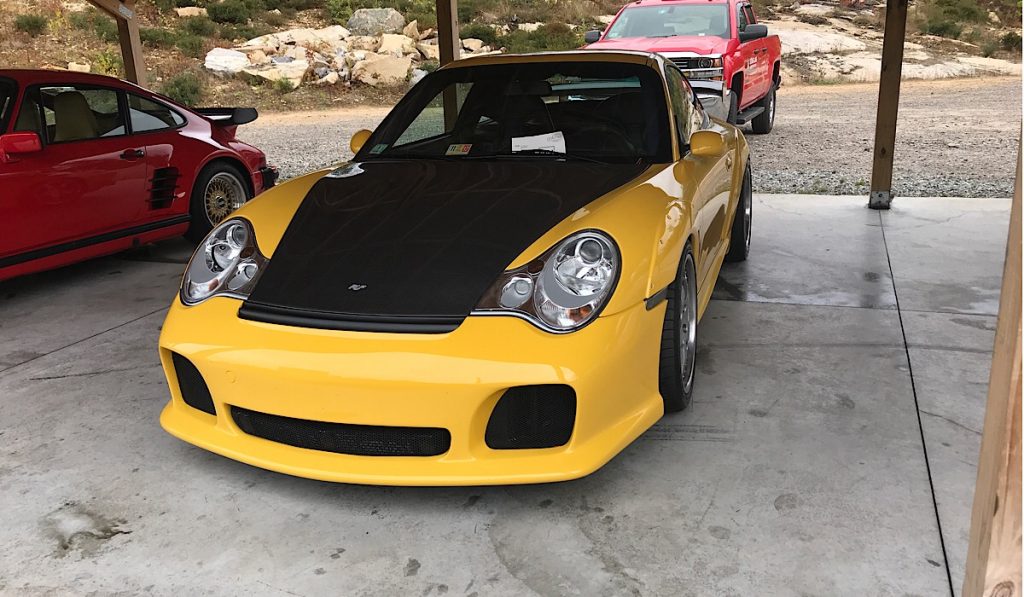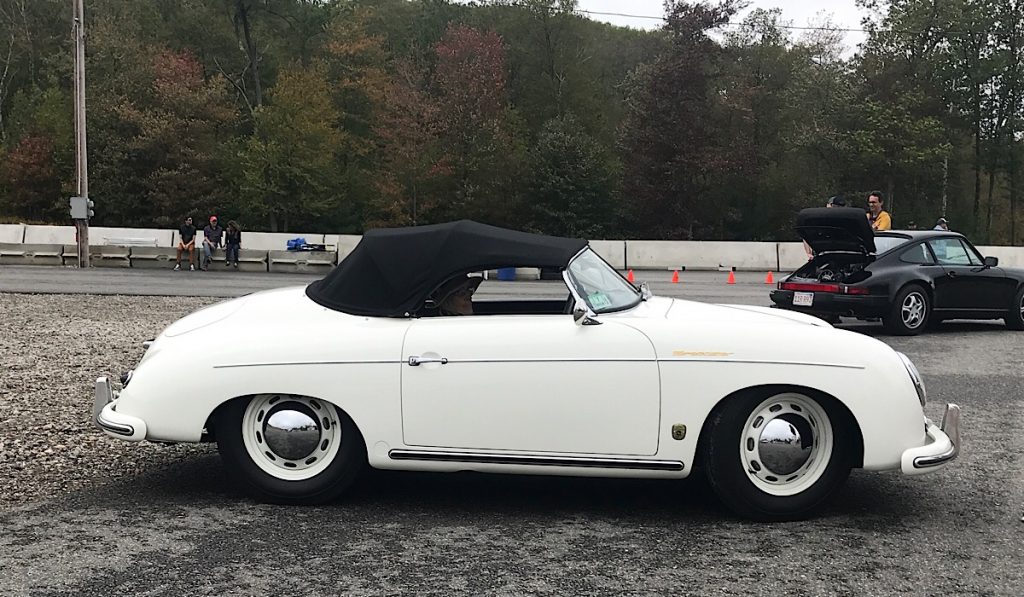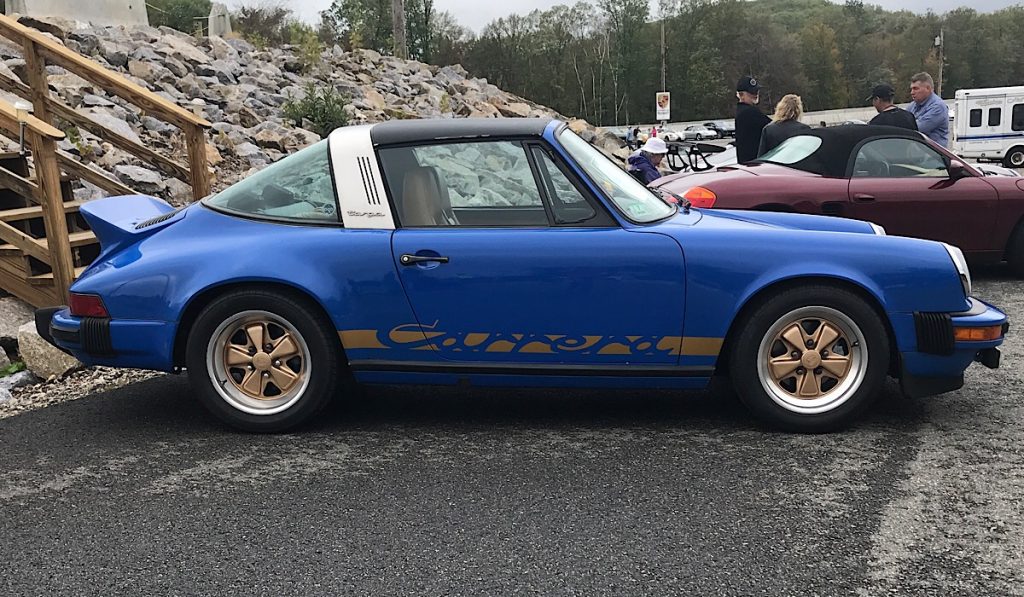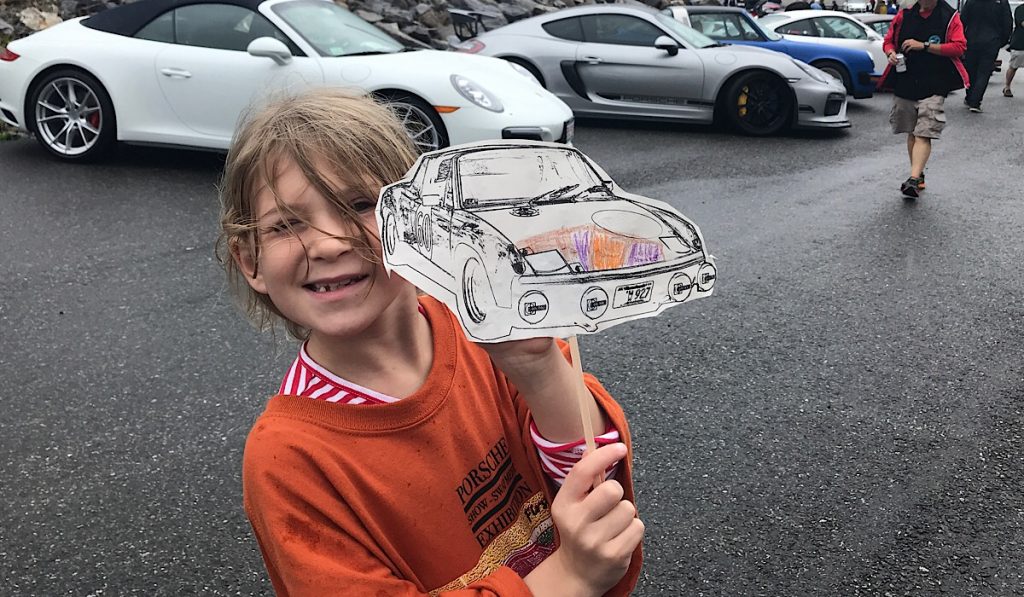 [visit the 2018 event page to learn more and sign up for the 2nd annual event!]