– as written by Kevin Gross on Rennlist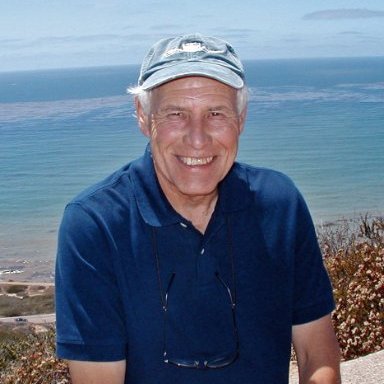 Longtime PCA member and Club Racer Dave Maynard passed away peacefully earlier this evening at home with his family. He was my closest friend, a friendship that started in and around Porsches and race tracks, spanning thirty years.
Dave's racetrack experience dates back to the seventies. He was involved with the PCA Club Race program from its beginning, first as one hell of a driver and in later years as a scrutineer and then steward. His racing started in the seat of a 924 GTS Club Sport he named "Ruby." When Mike Melton decided to retire from his own racing, Dave took over the reins of Mike's blue 69 911T known as "Tino" for reasons that escape my memory. He was instrumental as a test driver in developing Mark Greenberg and Jerry Pellegrino's very pink 911 race car "Carmine." Other Porsches that Dave and his wife owned and flogged at the track included a very early grey-on-lobster 911, a Euro Carrera 3.0 (green paint, white leather seats, and deep green **** carpet), an orange 911E race car, and most recently a green 911E that he and Ray Ayer restored. There were others as well.
Dave is survived by his wife Edith, his daughter Kristin, sons Mark and Miles, and granddaughters Willa and Nell.
Dave – God bless, God speed.