[ by Gary Cooper ]
Our club is filled with many members who have been working on cars for years and even decades. I am always in awe when I hear about or read an account in the NOR'EASTER of someone who tackles a big, complex project in their garage or barn. I can't imagine myself ever being at this level (nor do I have the room at home to take on big garage project).
My brother seems to have been born with the ability to disassemble and rebuild any internal combustion engine – and any other car-related job, and I vividly recall his buying a 1970 Boss 302 Mustang (in Grabber Blue) and completely tearing it down. Slowly, bit by bit and piece by piece, every part of that legendary small block engine was taken apart, cleaned, repaired, and put back together.. And I was amazed at the day he hooked it up to a battery and started it out of the car on the engine stand.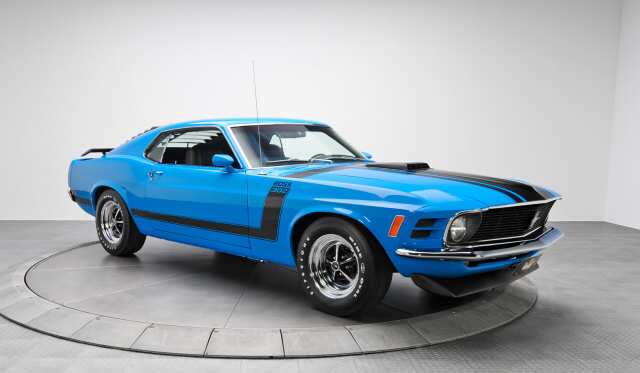 Alas, not all of us have the gearhead gene. I certainly don't. But that is not to say there aren't things that we can't learn to do ourselves. Porsches, as we all know, can be expensive propositions to own and maintain. Often, we when one is faced with a daunting task the hardest part is just knowing where to start and taking that first step.
One of the many YouTube channels I have stumbled on and subscribed to is Heidi and Franny's Garage. These two ladies are in Colorado, and own a nice stable Porsche of cars (and a Ferrari 308) produce some quality videos of their ownership experiences. You can view their channel here:
https://www.youtube.com/channel/UCut5i0tjCW-5Bg_mJtS-eRg
Franny seems to be the more mechanically-inclined of the two (although Heidi is no slouch) and recently put up a nice video that can be helpful for someone with little or no mechanical experience, who wants to get started. Take a look here:
By the way, my brother ended up selling that Boss 302 in the early 1980's. The demands of raising a young family soon overwhelmed his time and money. But, the fact that he had a working engine, the body down to bare metal, and every part cataloged certainly helped him to sell it quickly and get his price. The day his ad appeared in Mustang Monthly, a buyer contacted and shortly thereafter arrived with a trailer.