NER's first Driver Education event of the season took place on Sunday April 24th at Palmer Motorsports Park.  No, this
...
Luis and the other millennials may not get the joke in the title, but I couldn't resist. The new (to
...
A Drive Down Memory Lane I'm back from the Watkins Glen DE, and it's column time.  After a very wet
...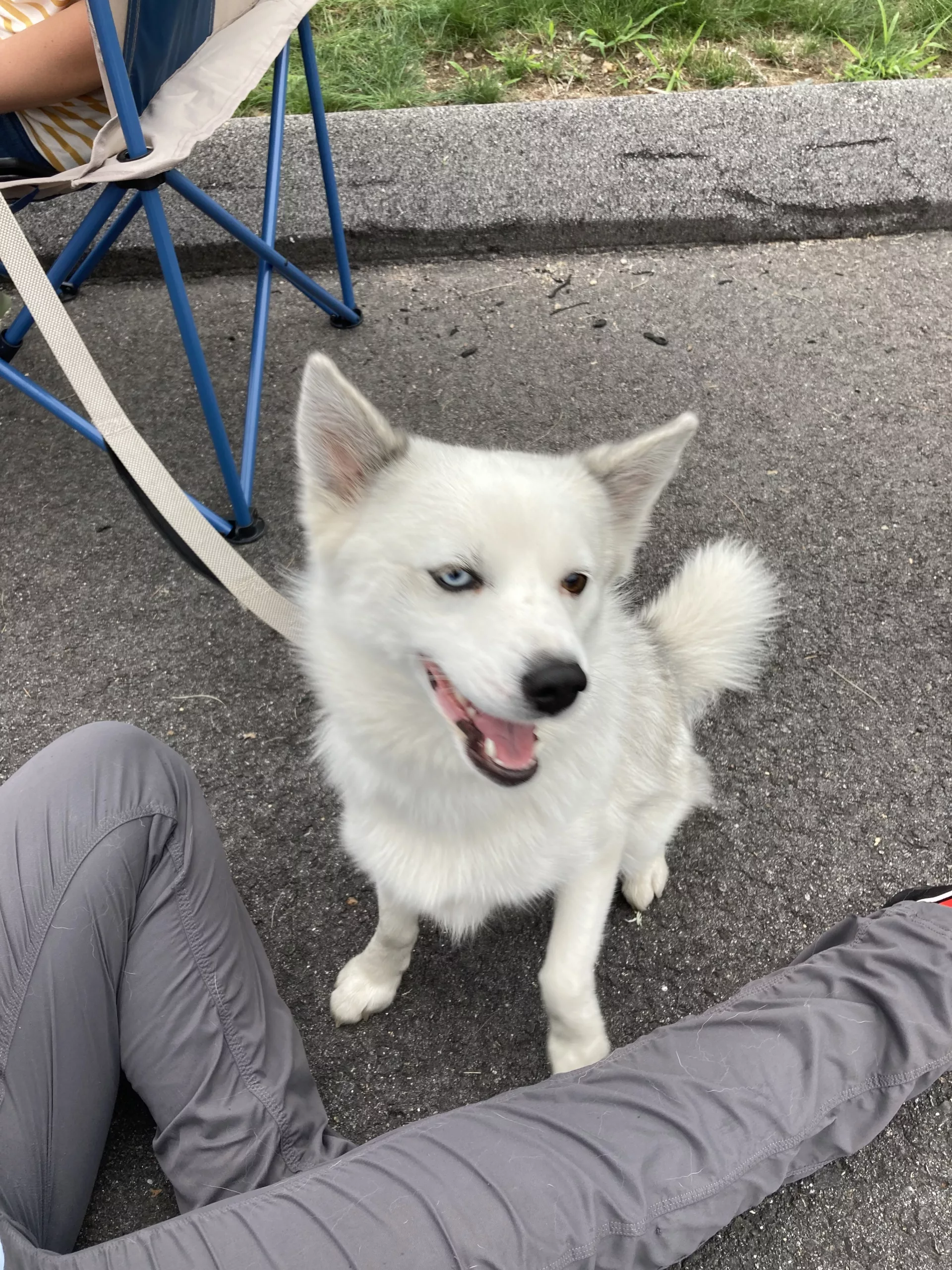 My longtime reader may recall a couple of columns that told the fictitious story of our dog Turbo and cat
...
Watch the new NER Autocross movie!  Get some popcorn and sit down right here
...