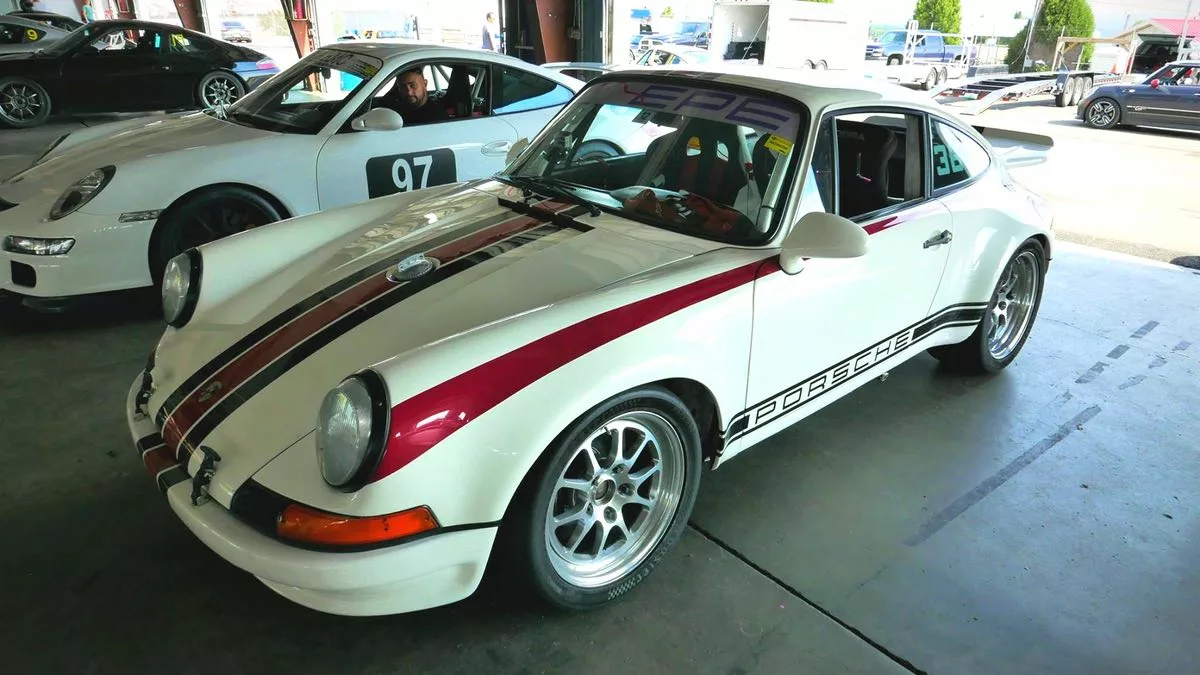 The latest information on New York' COVID-19 restrictions can be found at https://coronavirus.health.ny.gov/covid-19-travel-advisory. As of June 25, 2021, the New York State Travel Advisory is no longer in effect.  As such, travelers arriving in New York are no longer required to submit traveler health forms.
Our fourth DE event of the season is at "The Glen" – Watkins Glen International. This is one of the most renowned tracks in the country and a real privilege for us to enjoy. Information on accommodations can be found on the Watkins Glen website.
We will be welcoming our friends from outside the NER/NCR regions to join us so we will have a paddock full of amazing cars and amazing drivers.
Camping: No on-site camping is available at The Glen for this event. There are several campgrounds nearby:
 Clute Park and Campground (607) 535-4438
155 S Clute Park Dr., Watkins Glen, NY 14891
https://www.watkinsglen.us/clute-park-campground.php
KOA Watkins Glen Reserve: (800) 562-7430, Info:(607) 535-7404
1710 State Route 414 (GPS address 1710 KOA Dr.), Watkins Glen, NY 14891
https://koa.com/campgrounds/watkins-glen/
Watkins Glen State Park (607) 535-4511
1009 N Franklin St., Watkins Glen, NY 14891
https://parks.ny.gov/parks/142/
Dinner: The dinner is being catered by Dinosaur Barbecue who will be barbecuing on-site for us. Beer/wine etc start at 5:15 ish followed be dinner at 6.
The dinner menu is:
Chicken Wings
Ribs
Brisket
Salted Potatoes
Tomato and Cucumber Salad
And, of course, beer, soda and wine
Registration for this event opened March 1st at Club Registration. This year we will have full access to the garages and surrounding paddock. Demand for the garages always greatly exceeds supply so register, reserve a garage, and pay early so you don't end up in garage-wait-list hell. If you reserve a garage that includes the adjacent parking space outside the stall. If you did not reserve a garage please DO NOT park in one of those spaces!
Event Information: 
Photo credit: Mike Chung