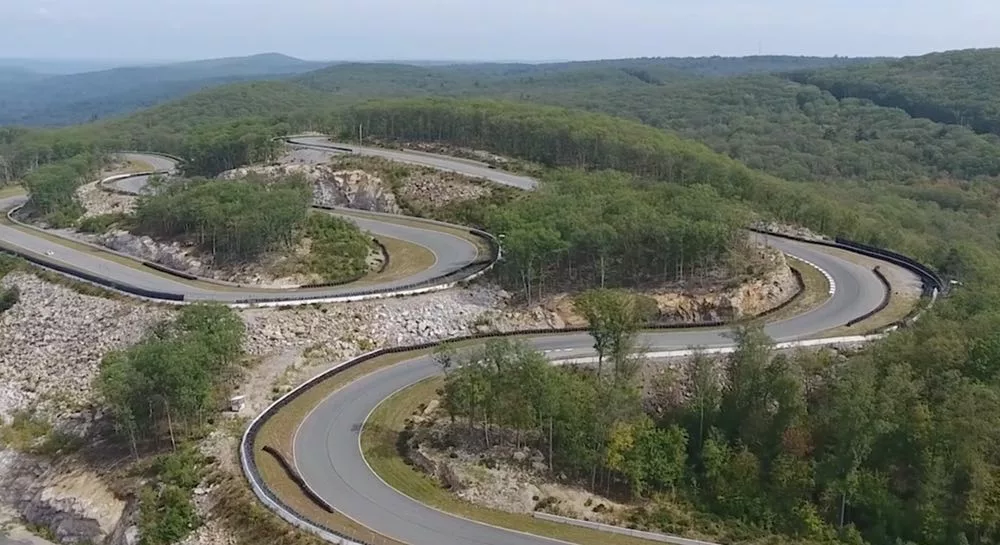 Our Season Finale event, the cap to an amazing driving season, will be at Palmer Motorsports Park in late September. This event will be run in the counter-clockwise direction. Friday will be an Advanced Day open to solo drivers only (Blue, White, Black and Red run groups). Saturday and Sunday will include a full DE for drivers in all run groups.
Garage & Carport Reservations: Reservations for garages and carports at Palmer are made directly with the track. You can access their reservation system here.
Camping: Camping is available again this year Thursday thru Saturday nights. Wood fires are permitted ONLY in track-provided or approved fire pits between sunset and sunrise. The persons making such fires are responsible for keeping them contained and insuring they are completely extinguished before leaving them.
Dinner: UPDATE! Dinner has been moved from Saturday to Friday evening! The dinner is being catered offering the following menu. Beer/wine/soda etc start at 5:15 ish followed by dinner at 6 ish.
Baked Seafood casserole (scallops, shrimp, crabmeat and haddock in a butter wine sauce with crumb topping)
Lobster mac and cheese
Chicken Piccata
Oven Roasted Potato Wedges
Green Beans
Salad
Dessert
This is all in addition to a few surprise treats that we will be serving at the social hour.
Registration for this event opened March 1st at Club Registration.
Event Information: