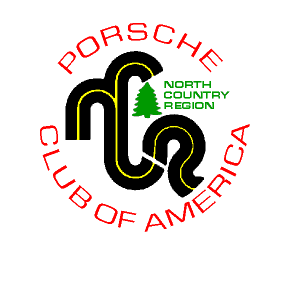 NER/NCR AUTOCROSS 2022 AWARDS PARTY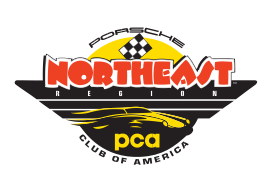 Take a break from winter and join us for the 2022 Annual Autocross Awards Party.
This year we are having a joint party between NCR and NER. Awards will be presented to the 2022 class champions for both regions. Congratulate the winners, see old friends, make new friends, play pool, enjoy good food and drink and have fun. Dinner will be an Italian buffet.  Register by Jan 23 on Motorsportsreg.com.
When: Sunday, February 5, 2023 from 5-9 PM
Where: The Billiards Cafe, 39 Main Street, Ayer, MA
This event is open to everyone, including non-members and guests are encouraged. We hope to see everyone there.
Questions:  Chris Ryan