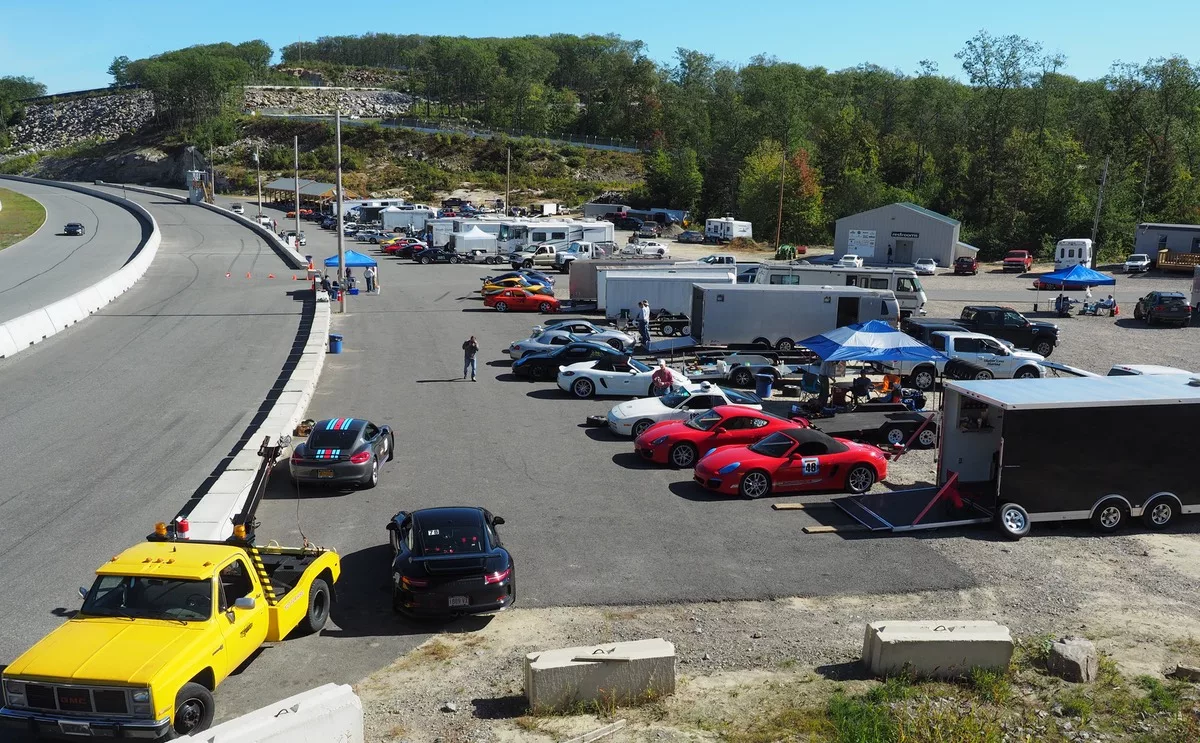 PCA National requires all attendees at events complete a COVID-19 release form. Please print and complete this form and bring it with you to the next NER Driver Education event you attend.
Join us for another amazing weekend at a track with serious elevation! Palmer Motorsports Park in Palmer/Ware Massachusetts.  We will be going in the CLOCKWISE direction (check out some tips on how to navigate this direction with some help from Ron Savenor). This is our first of two pop-up events at Palmer in 2020. Note that due to COVID-19 this event is for solo drivers and instructors only (Blue, White, Black and Red run groups).
DETAILS AND UPDATES ON REGISTRATION/WAIVERS, TECH FORMS AND ON-LINE DRIVER MEETINGS WILL BE PROVIDED BY EMAIL. PLEASE BE SURE YOU CHECK YOUR EMAIL FREQUENTLY.
This event is sponsored by Justin Becker and the fine folks at: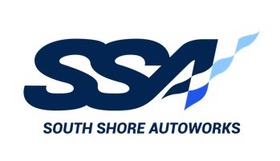 Garage & Carport Reservations: Reservations for garages and carports at Palmer are made directly with the track. You can access their reservation system here.
Registration for this event is open at Club Registration.
Event Information: