UPDATE 9/5: Due to the lingering effects of the horrific Hurricane Dorian, we've decided to reschedule the Dow Tour to SUNDAY September 15th. We apologize for the inconvenience. We know that Porsche owners are of generally tough stock, but we think it will be much more enjoyable when we know we're at least not in the middle of a storm. Thanks!
UPDATE 8/28: This event is currently sold out. Thanks to all who are joining us and apologies to all we don't have enough space to accommodate. If you would still like to try to participate, either by being on a wait list for a space or possibly joining the drive but not being part of the group meal (ordering separately off the menu), please email activities at porschenet.com (no guarantees, but we always try). Thanks!
Join us on September 7th for the 3rd Annual Charlie and Martha Dow Fall Tour! 
We do this tour in honor of the late Charlie Dow (and his wife Martha)  – a longtime, active NER and board member,  and all-around Porsche enthusiast.
Those of you who were part of the inaugural tour will recall we toured the quaint towns and rocky seacoast of the North Shore.  The second year tour explored the great twisty roads of central MA and the Connecticut River valley.  This year the planners have decided to head south to the beautiful RI coast at Narragansett.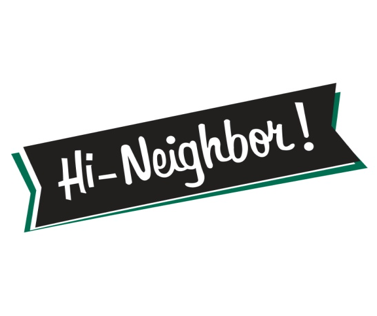 We'll meet early in the morning with an 8:30AM jump-off from a gathering point to be determined (but likely in the southern Metro West area)  From there we'll be touring secondary roads through Dover,  Mendon, and Douglas in MA.  We'll continue on in RI through Burrilville, Glocester; cross briefly into CT; pass by Worden Pond, and finally through Narragansett to the Port of Galilee.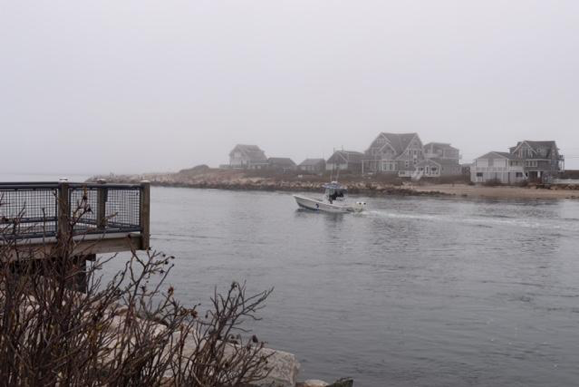 Our final destination will be George's of Galilee, the largest waterfront restaurant on the RI coast, situated near the Block Island ferry terminal in bustling Port of Galilee section of Narragansett.  We'll be served their succulent Great Island buffet luncheon menu (with all the fixings, including some of George's signature favorites from land and sea) in a private dining room overlooking the water, with a dedicated bartender working a cash bar.  The meal cost will be flat $30 per person, and NER will pick up the tax and tip for you.  Afterwards, feel free to stroll the lovely beach or simply watch the boats glide by.
Space will be limited to 50 people so book now!