The great success of NER's 2018 Concours proved that we have a lot of members in our region, as well as out of our region, that have the passion for detailing their cars.
Come join us Saturday November 3rd, 2018 9:00-11:00am, at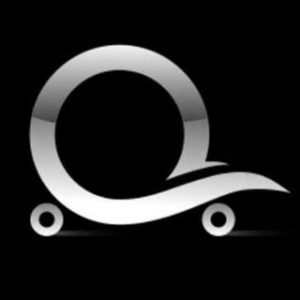 Quintessential Car Care
8 Edwards Road
Burlington, MA
www.qcarcare.com
for an informative and impressive tech session on exterior and interior cleaning, restoration, and finishing of your car to produce a show-quality cleanliness and polish.
From Porsches, Range Rovers, and even a Bugatti Veyron, Ben and his team at Q Car Care brings their passion for detailing cars to every car they work on.
Ben walks you through the detailing process, from the interior to the exterior and under the hood. He'll cover everything you need to know to maintain your own vehicle or the vehicles of clients. And focus on some specialties.
From their website:
"Q brings technologically advanced high pressure steam washing to the Boston area – a method which allows an entire care to be cleaned with less than 2 gallons of water – a 90% savings over traditional methods. Steam is also used on the interior not only to gently clean, but sanitize. We specialize in auto detail, paint correction, ceramic coatings (Our own Patented Q Complex NanoCeramic coating!), window tint, and X-Pel protective film for your automobile.
Founded by 2 car guys with a passion for detailing , Q Car Care promises to offer the absolute best in washing, detailing, films, and coatings. We plan to revoulitionize the car wash process, using less than 3 gallons to clean an entire vehicle. Detailing is concours quality, and we only utilize the finest films and coatings. A shop to take your car to a whole new level."
Rethink car care. At Q, it's about doing it right—or not at all.