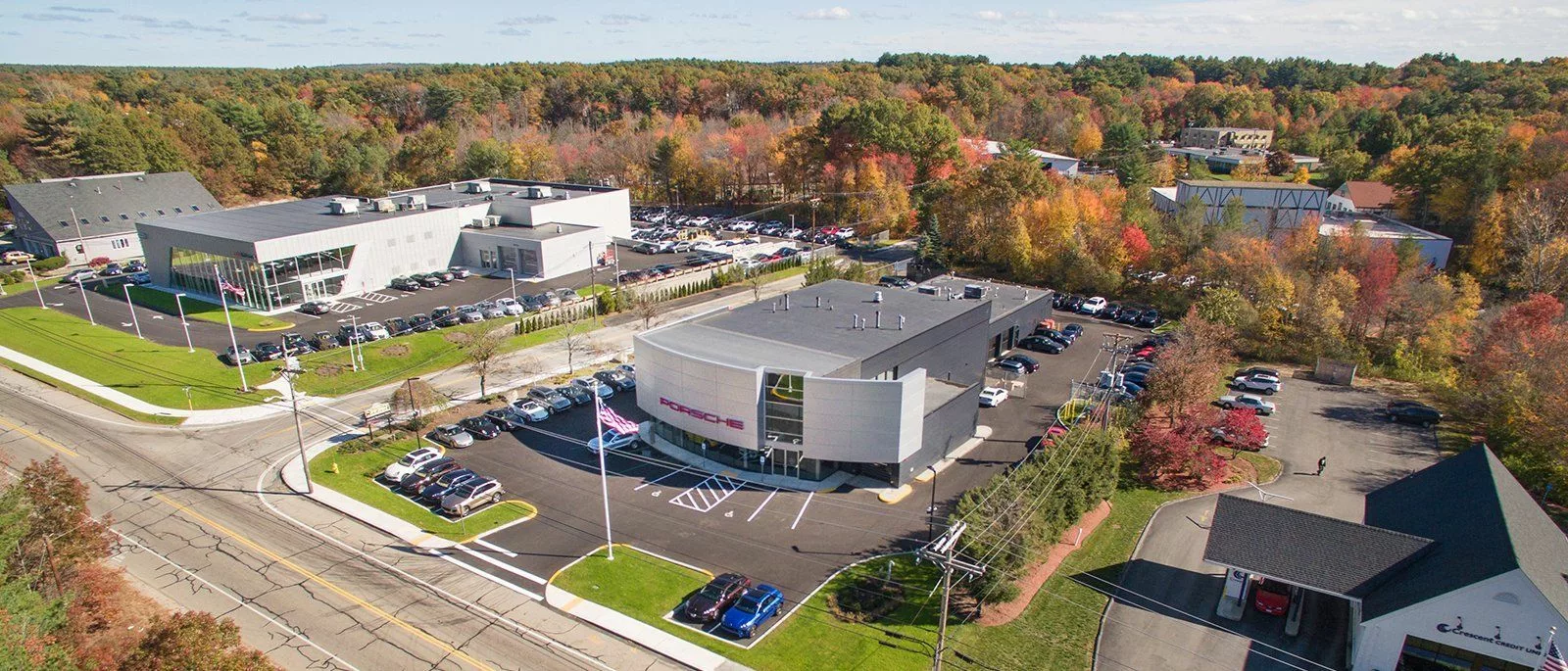 PARKING UPDATES: Parking is available in the Dealership parking lot, on Accord Park Drive, and the top parking lot of Audi dealership next door! It will be a full house tomorrow. See you then!
If you are new to Porsche Club of America, Northeast Region, trying to decide whether or not to join or maybe an existing member who has been out of the loop for a while – then you owe it to yourself to come to the Newcomers Meeting and learn what we have to offer.  This year's meeting is hosted by Porsche Norwell.
The Porsche Club of America, Northeast Region is one of the most active and populous PCA regions on the East Coast.   NER produces ~ 40 non-driving and driving events annually serving its 3,500 Massachusetts and Rhode Island members.
Whether it's the various Social Events, Driver Education, the Ramble, Autocross, Concours, Tours, or Tech Sessions, NER has something for all its members. As a member of the NER, you can pick from a lot of different activities, lots of opportunities to meet your friends, learn about your car, and – best of all – drive your car!
And if you aren't a newcomer – are you really sure that you are getting all you can out of the club?  Or would you just like a chance to see your friends, hang out and discuss all things Porsche?
No matter which of these categories you are in, you'll want to come to the Newcomers Meeting held on Sunday, March 26th, 2023. Doors open at 10:00, followed by presentations starting at 10:30 am.